How to Transport Forestry Equipment from a Heavy Equipment Auction
When looking to invest in forestry equipment, auctions offer a great alternative to purchasing full-priced equipment from a dealer. Auctions offer a range of forestry equipment that covers a variety of industry-specific tasks. From skidders, fellers, and their associated attachments, most equipment can be easily purchased and securely transported from an auction.
Type of Forestry Equipment Found at Auction
There are many types of forestry equipment that can be found at heavy equipment auctions across Canada and the United States. Here are a few examples of equipment and attachments our drivers haul.
Skidders
Skidders are highly efficient pieces of machinery that are used to lift heavy logs from the cutting site and haul them to a landing site in preparation for loading onto a truck. 

There are two main types of skidders. The cable skidder utilizes cables that wrap around the logs and drags them through the forest. However, using a cable skidder is labour-intensive as it requires a second operator to tie the cables around the logs. A more efficient method of moving logs is to use a grapple skidder which picks the logs up directly with the use of a grapple that connects to a boom. Forestry skidders are long, tall, and wide and require the use of either a flatbed, step deck, or removable gooseneck trailer for transportation.
Feller Buncher
These heavy industrial machines are like an excavator with modified attachments to gather, cut, and fell a tree. The main benefit of a feller buncher is the ability of the cutting head to hold more than one stem at a time.
Felling Head Attachments
Much like trading out buckets on an excavator, the option of utilizing several types of feller head attachment makes the feller buncher a powerful and versatile piece of machinery.
Bunching Heads
Bunching heads provide the advantage of holding more than one trunk at a time. These heads come in various styles and configurations depending on their method of cutting.
Disc Saws
Disc saws operate at top speed to cut trees quickly and comprise a large steel disc with cutting teeth attached to the edge. When operating in rocky areas, care must be taken to avoid hitting rocks, as any sparks could ignite the duff or wood chips resulting in fire.
Bar Saws
A bar saw is a large chainsaw that is attached to the felling head. They operate more slowly than disc saws but have the advantage of reducing the incidence of fire starts.
Bunching Shears
Bunching shears work in a similar fashion to pruning shears and operate to sever the tree. These shears are only used for particular types of wood, as this cutting method results in a shattering of the end of the log, which is not ideal for high-value material.
Processing Heads
Processing heads have multiple functions and comprise a bar saw, delimbing knives, and feed rollers. The bar saw is used to fell the tree and cut the trunk to length, while the feed rollers move the trunk through the head for delimbing and bucking.
Felling Heads
The use of felling heads is ideal in situations where the direction in which a tree falls needs to be controlled. This type of head employs a bar saw which is attached perpendicular to the grapple.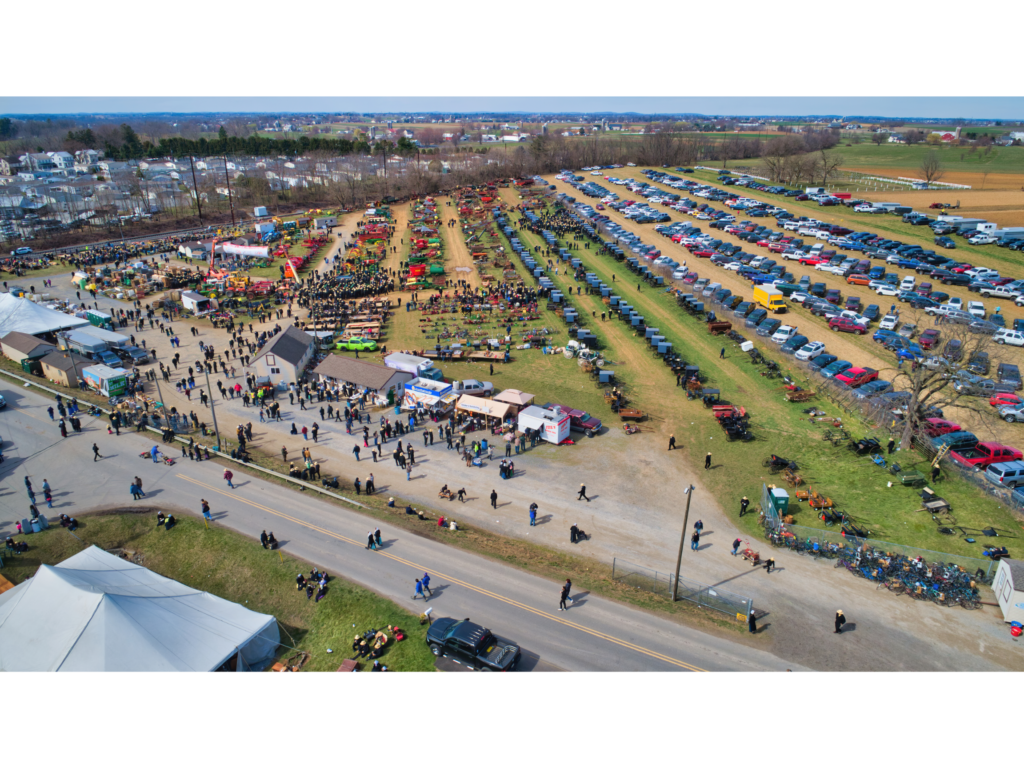 Top Auctions to Find Forestry Equipment
Online auctions for used heavy equipment are gaining popularity, and with auctions conducted across North America daily, securing used forestry machinery is easy. Simply locate the piece of equipment you wish to purchase, check the online reports, and follow the instructions for bidding.
Ritchie Bros. Auctioneers
Ritchie Bros. Auctioneers is a well-established auction house that offers a wide range of heavy equipment across several industries. With over 60 permanent auction houses in Canada and the United States, you can attend an in-person event or bid online.
Forestry Trader
Forestry Trader is an auction house that specializes in the full range of forestry equipment. They sell used equipment as well as offer items on auction.
Iron Planet
Iron Planet, which is a subsidiary of Ritchie Bros., offers a platform to buy and sell equipment. While they do offer auction items as well, the ability to browse through a wide range of inventory with competitive fixed prices is useful when you need to buy equipment immediately without the requirement of winning a bid.
Industrial Auction Shipping in Canada and the United States
Base your buying decisions on the quality and price of the item rather than the location. At Trusted Dispatch, we have a network of professional heavy haul drivers located across North America. They will ensure that your forestry equipment will be transported safely and securely from any auction site in Canada and the United States, and at the best cost for forestry equipment transport.
Heavy Equipment Auction Transport
When it comes to heavy equipment auction transport, Trusted Dispatch has you covered. Simply input the pick-up location, the drop-off location, and the dimensions and weight of your load and receive your free instant quote.