How to Transport a Forestry Skidder Safely
Skidders are an essential piece of equipment in the forestry industry as they are needed to lift and haul heavy logs from the forest floor to the landing site. Whether moving a skidder from one work site to another or purchasing a new piece of machinery from an auction or dealership, heavy equipment hauling is necessary to transport your machinery safely and securely to its destination.
What Equipment Is Needed to Haul a Skidder?
Skidders, which are usually tall, long, and wide, fall into the category of an oversized load. These loads often require special permits, specialized trailers, and escort cars for transportation.
Special Permits
When a heavy load exceeds the legal size and weight dimensions listed in state and provincial guidelines, special permits are required to transport the machine on public roads. While these permits do add to the cost of delivery, your professional driver will take care of the paperwork needed to acquire the permits. The more boundary borders your shipment crosses, the more permits your driver will need to apply for.
Trailers
Due to the oversized dimensions and heavy weight of forestry skidders, removable gooseneck trailers are commonly employed for transportation.
These trailers can accommodate weights of up to 150,000 lbs due to the capability of installing additional axles to support the weight of the trailer. These trailers are also designed to accommodate taller loads of up to 12ft which are often required for larger skidders.
Escort Vehicles
When transporting any type of oversized equipment on public roads, escort vehicles are often employed to promote safety. They often travel either in front or behind the truck to warn the public of the approaching wide load. Pilot car drivers are in constant communication with the heavy haul driver and can warn him about traffic congestion or any other issues that may impose a hazard or impede his travel.
Pilot car drivers play a particularly important role in ensuring that the oversized load is able to navigate road infrastructure, such as overpasses or bridges. Damage to overpasses caused by tall loads is not an uncommon problem, so being aware of height restrictions and staying alert whilst driving is important.
Cross-Border Shipping
When shipping heavy equipment between Canada and the United States, newly purchased equipment will be subject to additional fees and tariffs. While professional drivers understand how to navigate the international shipping process, it is recommended that you hire a customs broker to ensure that all the necessary paperwork is in order. Delays due to missing documents cost time and money, so a customs broker can help to ensure that your shipment is delivered across the border with minimal delay.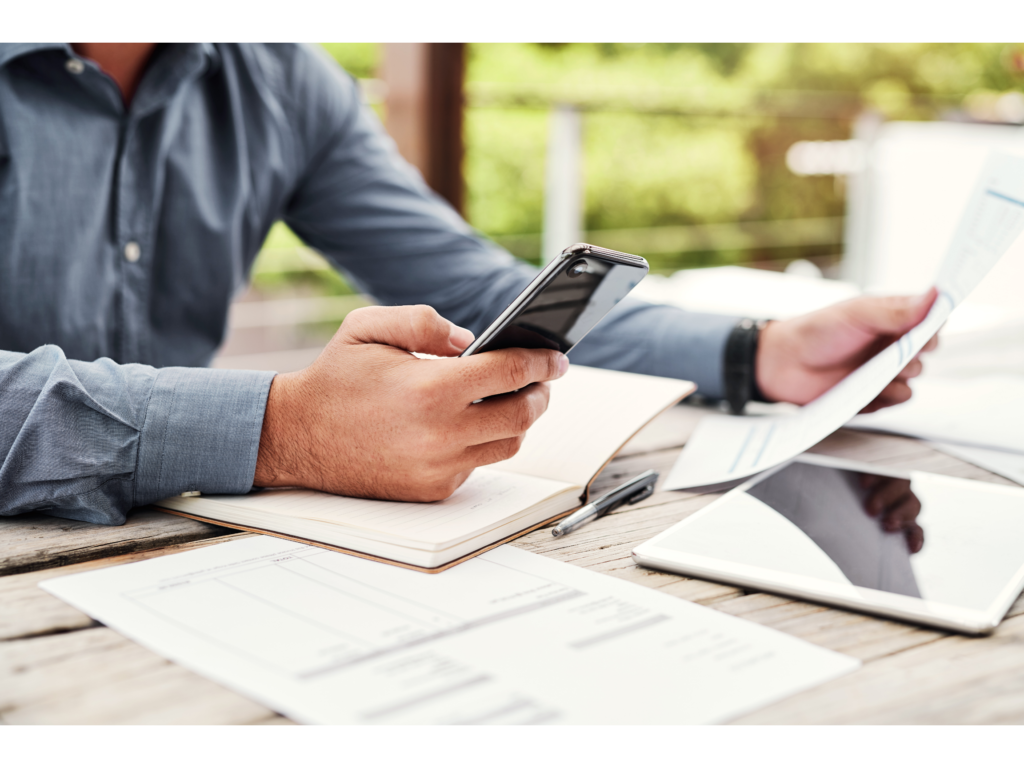 How to Get a Quote for Heavy Equipment Transport
Trusted Dispatch offers a free shipping calculator so you can check your costs of shipping your forestry equipment instantly. Simply input the pick-up location, drop-off location, and the weight and dimensions of your machine to get your free instant quote.
Save your quote to lock in that price, or post your load to our load board to be connected to a professional driver.
Finding the Specs of Your Skidder
Our powerful Specs Tool contains a vast database of forestry equipment. Simply input the brand and model to get the dimensions and weight of your machinery.
How to Find an Experienced Heavy Haul Driver
Heavy equipment shipping is complex and requires the shipping services of a professional heavy haul driver to transport your equipment. These drivers have years of experience and have shipped a wide variety of equipment across numerous industries.
At Trusted Dispatch, we carefully vet all of our drivers for professionalism and experience. Our drivers are also fully cargo insured, so you can have peace of mind knowing that your equipment is safe at all times.
Once you have posted your load to our load board, you will be connected with a professional heavy haul driver within 24 to 48 hours. Check the Trusted Dispatch app or your email regularly to connect with the driver who accepts your load. Once connected, you will be given his contact information and can connect directly with any additional questions you may have.
Heavy Equipment Trucking Companies in Canada
When you are looking for a shipping company to transport your forestry equipment, look to Trusted Dispatch. We prioritize professionalism, safety, and reliability to ensure the high level of service that our clients have come to expect. Get your free quote now.