What Is the Forestry Equipment Transport Cost in Canada?
Forestry is a large industry in Canada, particularly due to the large, expansive forests that sprawl across our nation. Thirty-nine percent of the country is forest, which contributes to nine percent of forests worldwide. Thus, the forestry industry plays a significant role in Canada's economy, with nearly 170,000 people employed as of 2020.
A large part of the industry is the machines involved, and those large pieces of equipment need to get moved around from job to job, so it's important to know some basic information about heavy haul shipping. In this article, we'll go over heavy haul shipping rates and the most common pieces of logging equipment that need transport.
The Importance of Dimensions and Weight
When a heavy hauling rate is calculated, the three biggest factors that determine the cost and preparations are the distance travelled the dimensions and weight of the load and the expertise of the drivers. Another part of the cost goes towards supporting the equipment required to haul the load, such as removable gooseneck trailers and semi-trucks, which need plenty of fuel and regular maintenance.
At Trusted Dispatch, we strive always to give you the fairest rates possible. We are transparent about what goes into our rates, and we make sure our drivers are still paid well for their skills. You can get your own free quote with the Trusted Dispatch quote calculator, and you will be able to see for yourself how the rate is calculated. You simply need to input your pick-up and drop-off locations (the distance the load needs to travel) and the dimensions of your equipment.
If you need help with the dimensions of your machine, Trusted Dispatch is here to help. We have a powerful Specs Tool with over 60,000 makes and models of equipment pre-loaded. Once you search for the model of your equipment, the dimensions should pop up!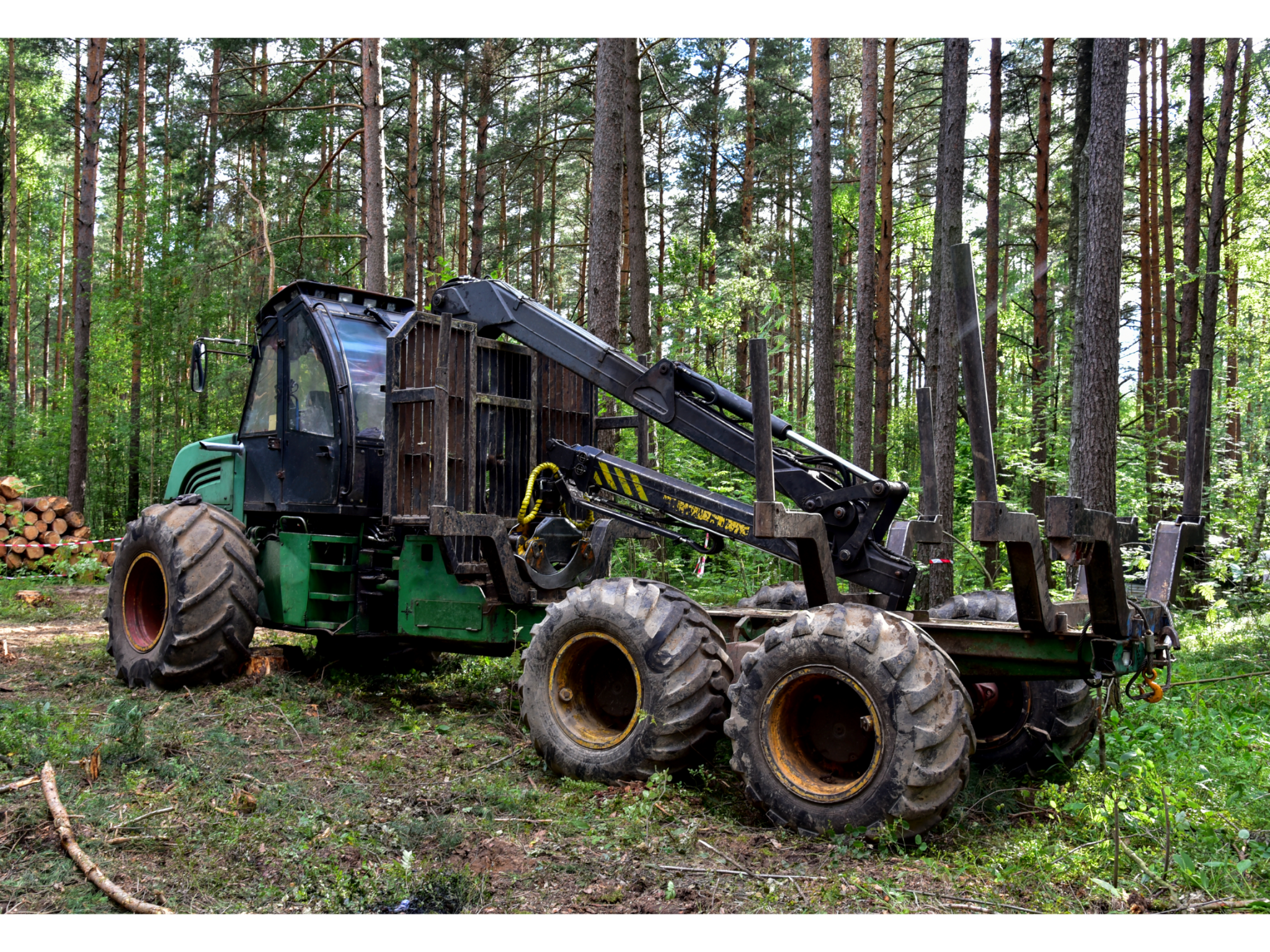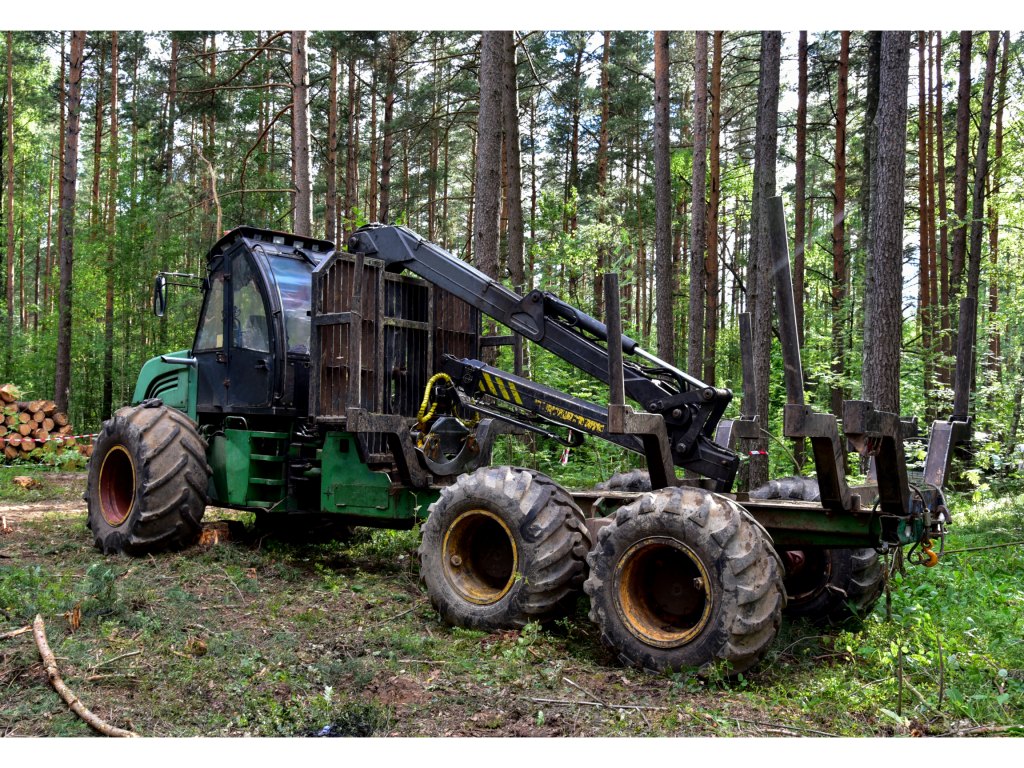 Top Logging Equipment Hauled Each Season
If you are new to forestry equipment transport or heavy-haul shipping, it helps to know the most common pieces of equipment that get hauled yearly.
Skidders
A skidder is a large machine with a big claw for dragging trees away from the cutting area to the loading area. Since these machines often have attachments, ensure you know the dimensions of each piece you are shipping. They may also require a trailer with multiple decks, such as a step-deck trailer or double-drop.
Bunchers or Fellers
Depending on the size of the trees being cut, feller bunchers can cut and then hold multiple trees at once, which saves time, space, and labour. However, these are very big machines with immensely heavy attachments. You'll need to accommodate this in shipping and may need to use a Removable Gooseneck trailer, which can carry up to 150,000 pounds.
Buncher Attachments
There are a number of buncher attachments available, which, as mentioned, are large and typically quite heavy. Again, a trailer with multiple decks and a high weight capacity will work well for transporting attachments such as bunching shears, bunching saws, and felling saws.
Large Wood Chippers
Commercial wood chippers are large, boxy machines that need a trailer with a high weight and height capacity in order to facilitate safe transportation.
Heavy Equipment Transport Services for Logging Machinery
No matter what piece of forestry equipment you need to ship, Trusted Dispatch is here to help you. Our network of drivers boasts a great variety of experienced professionals who will know exactly what trailer you need for a safe load.
We are available to answer questions anytime via phone, email, and online chat. Get started with professional forestry equipment shipping by getting your free, instant quote today.