Farm Equipment Shipping
Are you shipping farm equipment?
What do you want to ship?
Looking at farm equipment shipping? Need an equipment haul? Ship all your Agricultural Farm machinery with Trusted Dispatch.
If your buying or selling Farm Equipment our automated platform will quote your load in the click of a few buttons. We've helped our customers to ship and connect with professional Owner Operators for more than 6 years now. Learn how we can help you.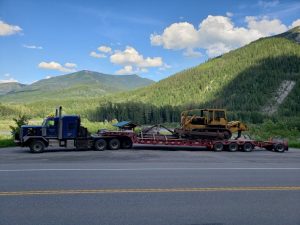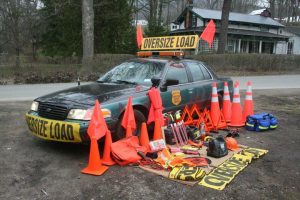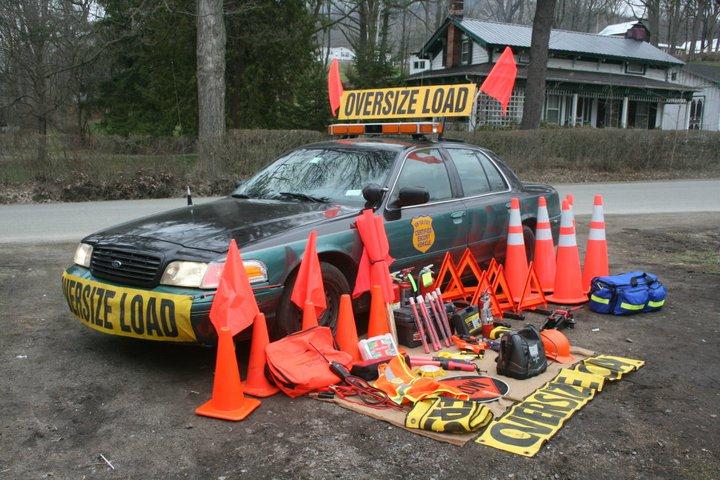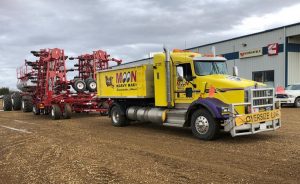 What to expect when shipping?
Some Farm equipment loads might require, due to size and weight, additional wheels. When we talk about extra wheels, we mean the driver will need to ensure he uses the correct trailer type and perhaps the addition of a jeep, an extra set of axles.
This will distribute the weight of the machine and make the load legal.
Pilot car escorts are also sometimes required. There are exemptions when it comes to farm equipment especially if it's farm to farm transport. Escorts are usually needed due to the load being over legal width.
Depending on the Province or State the driver will be required to haul at certain times of the day using a pilot car escort thus ensuring the safety of the load and other road users.
We are also able to offer power only, pin on shipping. This is a must when shipping large Harrows or Air Seeders for example.
These are sometimes far too wide and high for a traditional haul loading onto a trailer.
Click here if you want to know the top 5 farm equipment shipped last year?
Looking to learn more on how to buy used farm equipment? Then you can't miss our last blog entry.