Ship Heavy Equipment In Canada and the USA
Instant Quote | No Brokers | Expert Truckers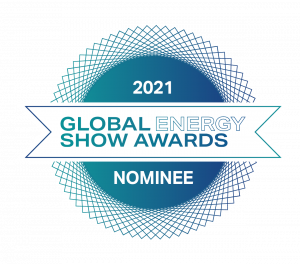 Trusted Dispatch
Your Automated Shipping System for Heavy Hauls in Canada and the USA. Leading-edge technology and a new approach adds up to 30% cost savings for shippers
Champion Rodeo Rider CEO of Trusted Dispatch
Convenience. Reliability. Trust
We specialize in shipping heavy hauls, agricultural equipment and oversized loads. Here are four key reasons to haul with Trusted Dispatch.
Book It. Track It. Pay for It.
All in the palm of your hand.
Instant Quote
Access Expert, Vetted Truckers
No Brokers or Middlemen
Canada & USA
Up to 30% Cost Savings
What Shippers Are Saying About Trusted Dispatch
From project managers to farmers, our clients have made us Canada's fastest-growing shipping system for heavy hauls. Read more testimonials.
"Trusted Dispatch has one of the most efficient systems I have seen to date when it comes to transporting equipment!"
DEAN SININGER - BARRICADE ENVIRO
"We used Trusted Dispatch to ship a combine from Southern AB to Northern BC. The booking process was easy, the price was competitive. I'd recommend Trusted Dispatch."
JEN LUSSIER - CEO ANYQUIPE
"I used Trusted Dispatch to haul 15 pieces of heavy equipment out of Ft. MacMurray AB, with loads ranging from 60,000 lbs up to 100,000 lbs. The system worked great and I will certainly use it again."
JAY SILKIE - PROJECT MANAGER