3 Reasons Why Prepaying For Construction Machinery Shipping Benefits You
No one likes to prepay for something without the reassurance that the service they are paying for will live up to their expectations. When it comes to transport companies, paying upfront fees is a common practice, but they still need to offer transparency and deliver excellent service. At Trusted Dispatch, we understand why you may be concerned about how your money will be handled on important shipments such as construction equipment shipping. In this article, we outline our practice for safeguarding customer fees until successful deliveries are made, keeping secure the interests of both drivers and customers.
Your Payment Is Always Secure
Your payment is always held in trust when you prepay for your shipping services until successful delivery. That way, if for any reason your load is not picked up, or there are delivery delays, you can have peace of mind knowing that your payment will be delivered to your driver once the load is successfully delivered. With Trusted Dispatch, we hold payments until we know the driver has successfully completed the shipment. You, the shipper, will have a six-digit code to give your driver once the drop-off is made. Your driver then enters their unique six-digit code into our platform and we pay them within seven days of receiving that confirmation.
In order to secure the best drivers for our shipping services, we must also guarantee full payment for delivery, so our drivers have confidence that they will be paid what they are owed after they've completed a heavy equipment transport job.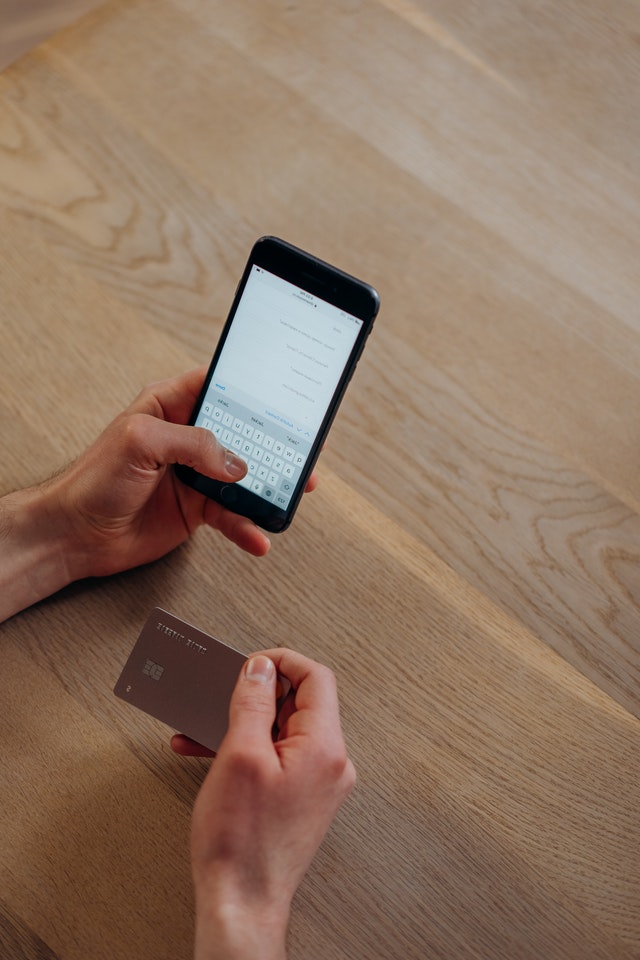 Commitment to Transparency
Anyone can use our free shipping tool to get an instant quote on our shipping rates. Our powerful specs tool is pre-loaded with over 60,000 makes and models of equipment, which makes finding your equipment specs easy. Simply input the make, model, size, and weight of your equipment, and the calculator will determine your quote.
It is a good idea to save your quote or post it directly to the load board in order to secure your rate. Once posted, you will be connected to our network of professional heavy haulers. From there, you can always add additional information that will help your driver to assess your needs properly, such as:
Do you have additional machine attachments that need transportation?
Do you have photos of all the equipment you need to be transported? If so, you can upload them to your post.
Do you have load assistance available? Trailers are usually equipped with roll-on/roll-off technology to load the equipment onto the trailer. If a forklift or crane is required to lift heavy machinery onto the trailer, let the driver know you will provide this.
Guaranteed Fair Rates
We provide competitive rates to ensure that our shippers get the best price and that our drivers are compensated fairly for their work. 
Our quotes are based on size and weight. Our free quote tool will factor in the distance based on the ideal route to ship your equipment. Taller loads may prevent a driver from taking the most direct route due to height restrictions on bridges and tunnels. This will incur additional costs due to extra fuel charges and time spent by the driver on the road. These are all factored into our original quote.
While most loads will ship for the quoted price, there may be times when a driver will offer to deliver your machinery for a higher rate. You might also choose to boost a load in order to attract a driver. This might be a good option in certain situations.
Your delivery route is remote and out of the way for a driver.
When deadlines are tight.
For hauling loads that are more complex and have additional driver requirements.
Shipments that are oversized in length, height, or weight will have additional costs, depending on the destination. Additional equipment, pilot cards, and permits will increase the rate. Some drivers may offer an all-in rate for such shipments based on their experience with oversized shipping.
Qualified, Professional Drivers
At Trusted Dispatch, we understand that hauling heavy machinery requires experience and skill to get the job done properly. As part of our commitment to you, we only admit professional heavy-haul drivers into our network. All drivers are carefully vetted and have extensive experience within the industry. The vast network of drivers who are connected to our load board is fully insured to transport your heavy equipment.
Easily Communicate With Your Driver
Feel secure in your transaction, knowing we are here to answer your questions. Connect with us on the phone, or use the chat services on our website. We have a qualified customer service representative standing by to answer your shipping questions. Upon acceptance of a load, you will also be connected to your driver so you can discuss the details of your shipment and check in as your shipping date approaches.
At Trusted Dispatch, we are committed to ensuring the highest level of customer service possible. We pride ourselves on providing transparency, fair rates, and high standards for shipping heavy equipment. Our commitment to securing reliable, efficient, professional drivers means that, as a customer, you can rest assured that your heavy machinery is always in the best hands.
Construction Equipment Shipping in North America
When you are looking for a shipping company to deliver any type of heavy machinery, from construction to farming equipment, look no further than Trusted Dispatch. We have a reputation for convenience, reliability, and trust and our network of professional drivers is ready to accept your load. Just click on the link and get your free shipping quote instantly!