If you are looking to buy construction equipment for your business, you have several options to choose from:
Buy brand-new equipment directly from a dealership
Bid on used equipment at an auction
Buy used machinery from a marketplace with fixed prices
If you need to secure your equipment immediately, it is best to either buy directly from a dealership or look at used equipment for sale in a marketplace. Alternatively, if you have time to spare, you might find a great deal by bidding in an auction.
There are many auction houses located across the United States, and many hold in-person auctions but also offer a more flexible choice of online bidding. In this post, we will discuss where you can purchase construction equipment in the Southwest states.
Top 3 Construction Equipment Dealers in Southwest United States
There are several manufacturing brands that consistently rank as the most trusted names in construction. These companies include:
Caterpillar (CAT)
Caterpillar specializes in construction and mining equipment and has a product line of over 300 machines, including excavators and top loaders, which are their top-selling products. They also build bulldozers, asphalt pavers, diesel-electric locomotives and loaders. Basically, any machine you could require for your project, CAT manufactures.
Caterpillar Dealerships In The Southwest
There are several Caterpillar dealerships in the Southwest states for your convenience: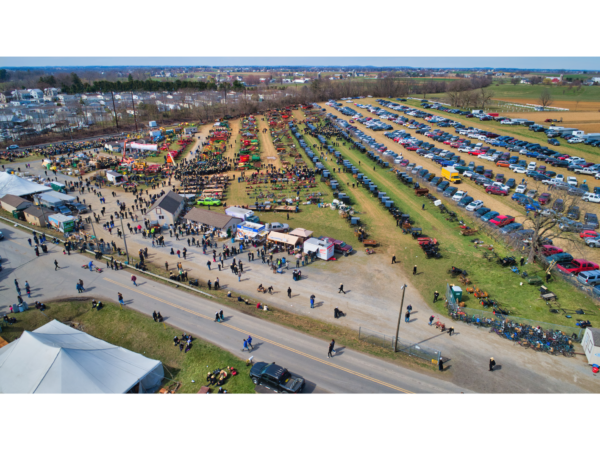 John Deere
In addition to construction equipment, John Deere also specializes in forestry machinery and agricultural equipment. They offer a large selection of construction machinery, including loaders, graders and compact construction equipment. John Deer is also a leader in tractors and farming implements.
John Deere Dealerships in the Southwest
There are also several John Deere dealership locations across the Southwest:
Komatsu
Komatsu is another leading manufacturer of heavy equipment. Headquartered in Japan, they sell their equipment through their distributor network across the United States and North America. While they manufacture a variety of construction equipment, including forklifts, wheel loaders, and motor graders, they are well known for their line of excavators.
Komatsu Dealerships in the Southwest
There are several Southwest locations for Komatsu dealerships:
The Benefits of Buying Construction Equipment From a Dealer
There are several advantages of buying new construction equipment from a dealer:
You gain peace of mind knowing that your equipment is fully functional.
Your equipment is less likely to need repairs for a long time.
New equipment comes with a manufacturer's warranty that helps guard against any machinery defects or failure for several years.
The Disadvantages of Buying New Construction Equipment
New construction machinery comes with a very hefty price tag. If you only need one machine, this may be an investment worth making, but if you need to purchase several machines, new equipment may be out of reach. For this reason, many companies choose to buy used construction equipment.
The used equipment market is vast across North America, and with careful research, you can most often find exactly what you need at a better price for your budget.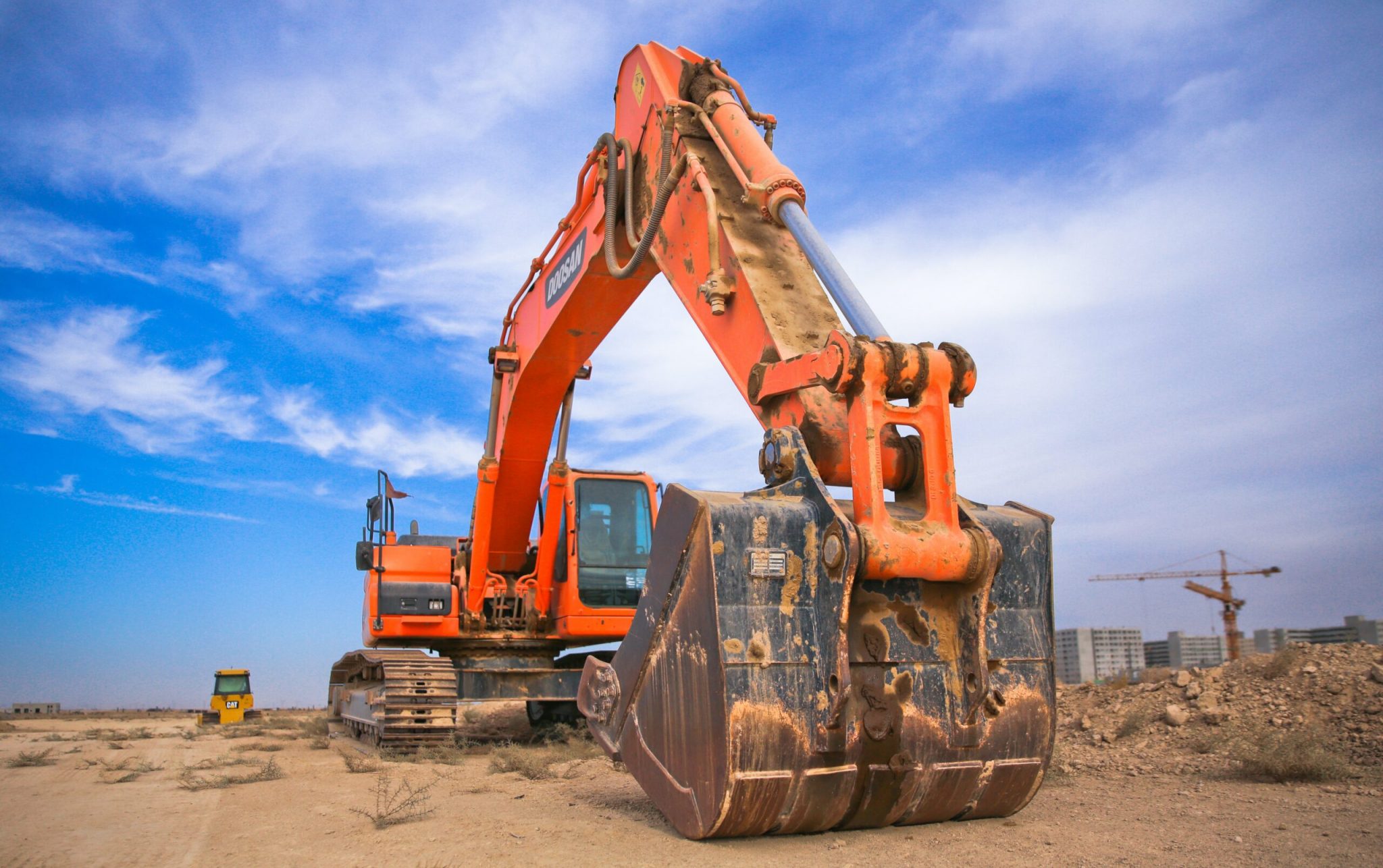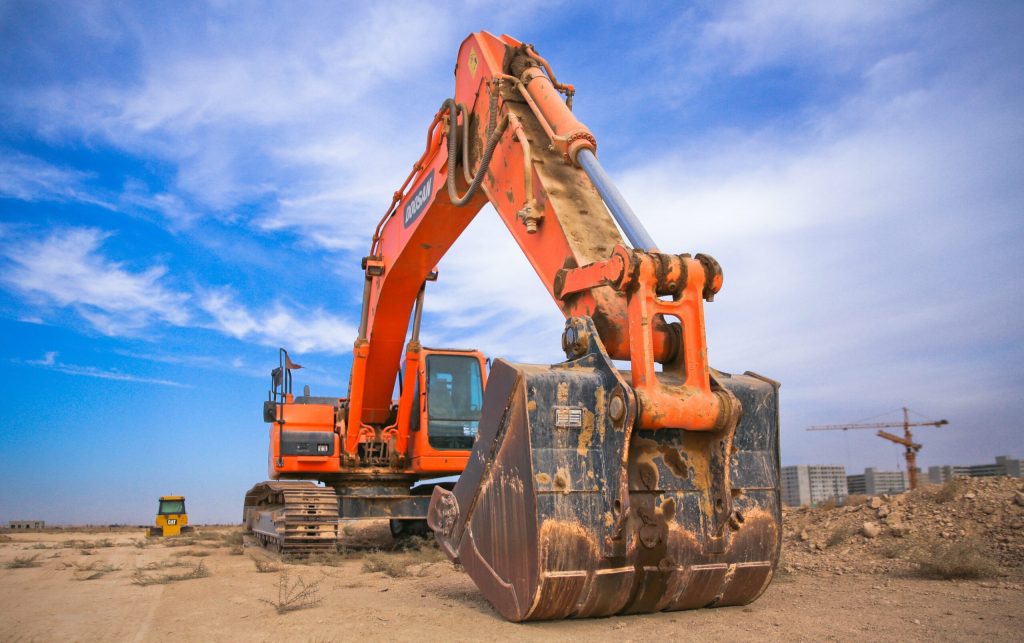 Auction Houses in the Southwestern United States
Alongside manufacturer dealerships, there are also various heavy equipment auction houses across Arizona, New Mexico, California, Colorado, Nevada, Oklahoma, Texas, and Utah. Here are some of the main auction companies.
Ritchie Bros. Auctioneers
Ritchie Bros. is a well-established auction house with over 60 permanent auction sites across North America and internationally.
Ritchie Bros. is known for its large inventory, so they are a great place to start when you are looking for used construction equipment. They have no minimum bids or reserve prices, and you can be assured that the equipment you purchase is free of liens.
Ritchie Bros. sells a wide variety of heavy construction machinery and has the following locations in the Southwest:
You can visit these auction sites on weekdays for equipment inspection and pick-up. For more information on available services, contact them directly.
The Benefits of Buying Used Construction Equipment in the Southwest United States
There are several benefits to buying used equipment from an auction house.
Used Equipment Is More Affordable
Used construction machinery costs less than purchasing a new machine from a dealer. This makes it more affordable for your business and easier to arrange financing if needed.
Lots of Choices
The benefit of bidding in an online auction is that you are not limited to one source. You can check out various auction sites and research several pieces of equipment to find the best options. Don't limit yourself to one auction or machine, as you may lose your bid. For best results, prepare to bid in multiple auctions to get the best deal.
Find Equipment You Are Familiar With
When you buy new construction equipment from a dealer, it is probably equipped with new technology that you may be unfamiliar with. New technology requires retraining your employees to use the new equipment effectively, and this takes time and money.
When you purchase used equipment from an auction, you are more likely to find a machine that your workers know how to operate. This saves you on the costs of retraining yourself or your employees. This way, when you receive your equipment, it is ready to use.
Tips For Buying Used Equipment at a Heavy Equipment Auction
Research Your Equipment
We recommend researching your equipment in advance. Ritchie Bros. generally lists its auction items in advance so bidders can research the equipment beforehand.
Most auction houses will post several photographs of the equipment to make it easier to determine its condition. The most important information you should look for when researching a machine includes the following:
Year of manufacture
Number of years of active use
Mechanical history
Some sellers will also provide a third-party inspection report which will provide further information on the condition of the machine. If such a report is unavailable, you may also be able to pay for your own inspection.
Many auction houses, including Ritchie Bros., will allow you to visit the auction site and examine the equipment in person. If this is inconvenient, you could also send a proxy in your place.
Organize Your Finances
When you attend an in-person auction or bid for an item online, it's easy to get caught up in a bidding frenzy and overpay for your machine. We recommend that you assess how much you can afford to pay and set your price beforehand.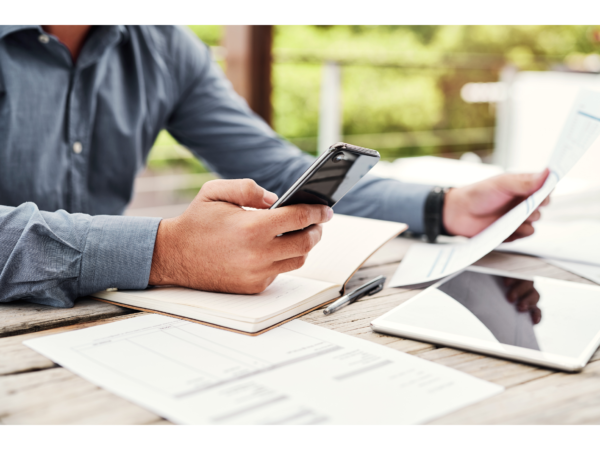 Determine Your Shipping Costs
Don't forget to factor in the cost of transporting your construction equipment from the auction site to your location. Trusted Dispatch offers a free instant shipping calculator to determine your shipping costs and include them in your overall budget. Get your free shipping quote!
Find a Reliable Heavy Hauler
You might get more than one quote from different potential drivers, but you want to choose a heavy hauler that has the right equipment and experience hauling large machinery. Knowing your purchase is in good hands will give you peace of mind and make your investment worth it.
How to Arrange Transport Services For Auction Items
There are several ways to organize transportation services for your construction equipment:
Use a freight broker to find a heavy haul driver
Contact an independent owner-operator with the appropriate heavy haul equipment
Use a load board
If you are new to heavy haul shipping, you might think hiring a freight broker to connect you with a heavy haul driver is your only option. The trouble with freight brokers is that you must pay the shipping costs and the broker fees on top of that. We recommend using a load board where you have the assurance that the drivers are experienced while getting a fair rate for the machine, your shipping and the distance.  
Benefits of Using a Load Board
The most assured and economical way to ship your new equipment is to post your load to a load board. Load boards are quick and easy to use, offering access to many drivers who can transport your load. This way, you cut out the middle man and have access to many experienced, professional drivers.
Find a Reputable Shipping Company
When working with a heavy equipment transport company, you want to ensure you are working with a reputable one. They should have examples of past hauls as well as information regarding oversized transport.
Does the Company Hire Professional Drivers?
It is essential to hire a reputable shipping company to transport your load. Find a company that only hires professional drivers. Professional heavy haul drivers have the skills, knowledge, and experience to ship your equipment safely and securely to its destination.
Check the Company Reviews
Company reviews are a great way to determine the reputation of a company. You can't go wrong with a company with multiple 5-star reviews, but if they do have a less-than-satisfactory review, how does the company respond to the reviewer? Do they seem friendly and offer to resolve the customer's issue? This is important because if you do run into problems, you'll want to know that the company will step up to solve the problem as best as possible.
How Do I Ship My Equipment across the Canada-United States Border?
You can ship your equipment across the border with Trusted Dispatch. Our professional heavy haul drivers are located across North America and have experience with cross-border travel.
Hire a Customs Broker
We recommend hiring a customs broker to help you ship your construction equipment across the border. A licensed customs broker has extensive experience in preparing the relevant documentation, which includes the following:
The Bill of Exchange is the proof of purchase provided by the seller.
The Bill of Lading lists all the items in the shipment and states the origin of the goods and where they will be delivered.
Proof of Delivery is the portion of the Bill of Lading that can stand as the receipt of goods. It ensures that the merchandise has been received and signed.
The commercial invoice details the equipment being shipped into the United States and includes its value.
Canada customs invoice is similar to the Commercial Invoice and details the equipment being shipped into Canada.
The Certificate of Origin covers details of where the shipment comes from and upholds the NAFTA regulations. NAFTA requires the Certificate of Origin for the collection of customs duties.
A customs broker will ensure that your machine meets the applicable requirements and is in line with customs regulations. They can also help you to fill out commercial invoices and submit payments for duties and taxes.
Use Trusted Dispatch To Ship Construction Machinery From a Dealership or an Auction
At Trusted Dispatch, our drivers are experienced in shipping heavy equipment from auction houses and dealerships across the Southwest United States. Most auction houses will hold your equipment for several days after winning your bid. If you are unable to pick up your equipment during this time, contact the auction house to find out about storage costs.
When your driver picks up your equipment, they will be expected to show proof of cargo insurance. Most auction houses will not release equipment unless they know that the driver is fully cargo insured.
Get Your Free Heavy Haul Shipping Quote With the Trusted Dispatch App
To get your instant shipping quote, you need three pieces of information:
The pick-up location
The drop-off destination
The weight and size dimensions (length, width, height) of your machine
How to Find Out the Specs of Your Machine
If you are unsure of the specs of your machine, use our powerful Specs Tool to find out. Our database has a listing of over 60,000 pieces of machinery across several industries. All you need is the make and model number of your machine to find out your Specs.
How to Connect With a Heavy-Haul Driver
Once you get your free quote, save it for later or post it to our load board. We recommend that you upload photos of the equipment and add any special instructions that your driver needs to follow. Our drivers usually accept loads within 24 to 48 hours, so check your email or the Trusted Dispatch app to connect.
Once you accept the driver, you will receive their contact details so you can discuss the shipment in more detail.
Ship Your Construction Equipment From the Southwest United States
Trusted Dispatch makes it easy to ship your construction equipment from the Southwest or anywhere else across Canada and the United States. If you have questions about our services, contact customer service or get your instant shipping quote now.