Inside this article:
How to transport heavy equipment
Common forestry equipment our drivers haul
Where to find quality used equipment
Tips for buying forestry equipment at auction
Steps to ship logging equipment
The benefits of hiring professional drivers
B.C. Forestry Equipment Transport: Everything You Need to Haul Your Equipment Safely
The vast majority of British Columbia is covered in forest, and as a world leader in sustainable forest management, the province employs leading-edge environmental practices to sustainably manage its forest resources. With B.C. forest products making up over a quarter of the province's total exports, forestry is an important industrial sector adding to its economic activity.
The forestry sector also contributes to a vast job market from logging, to paper and pulp mills, to lumber yards, to the truck drivers who transport the materials and the equipment. In this article, we'll cover what you need to know about safely transporting forestry equipment in B.C. and beyond.
Transporting Forestry Equipment from Job Site to Job Site
Statistics show that British Columbia has the largest number of forestry and logging businesses in Canada. This translates to a large number of forestry machines that must be transported on a regular basis.
With many work sites located in the heavily forested and mountainous regions of the province, there is a need for experienced professional heavy haul drivers to safely transport equipment from one job site to another. While some companies have their own trucks, trailers, and drivers, many more must employ the transport services of an independent heavy-haul shipping company to move their heavy equipment.
Whether you are shipping heavy equipment from one job site to another or transporting a new machine from a dealer or an auction, Trusted Dispatch has a large network of professional heavy haulers conveniently operating across North America to deliver your equipment where you need it to go.
Common Forestry Equipment Hauled Each Season
With sustainable forestry practices in place, many forestry operations change locations from season to season according to a strategic plan. Due to the seasonal location changes, there can be a wide variety of forestry equipment on the main and secondary highways, as well as back roads, at any given time. The following are some of the common pieces of forestry equipment you'll see our drivers hauling.
Skidders
Skidders come in different dimensions and are used to drag cut trees away from the felling zone to a loading area for pick-up. These machines often have multiple attachments to accommodate different terrains and quantities of logs. It's important to use the right trailer to transport a skidder due to its large size and weight. The attachments will need to be transported separately if the trailer is not long enough for both machine and attachments.
Feller Bunchers
Feller bunchers are powerful pieces of logging equipment that can rapidly gather and cut a tree before felling it. They resemble an excavator but with massive claw and blade attachments for clean cutting and removal. While feller bunches come in a variety of sizes, the larger models are extremely heavy and may require oversize equipment considerations when transporting them.
Industrial Wood Chippers
When you hear wood chipper, you might not imagine heavy equipment transport because you're thinking of a residential scale machine. While an industrial wood chipper operates in a similar way to your backyard wood chipper, industrial wood chippers are much large in scale and are built to process high volumes of branches into chips. This large size equals heavier weight, which requires the right trailer to transport safely. Industrial wood chippers can be both stationary or equipped with tracks to make it easier to maneuver both on the job site and on and off the trailer.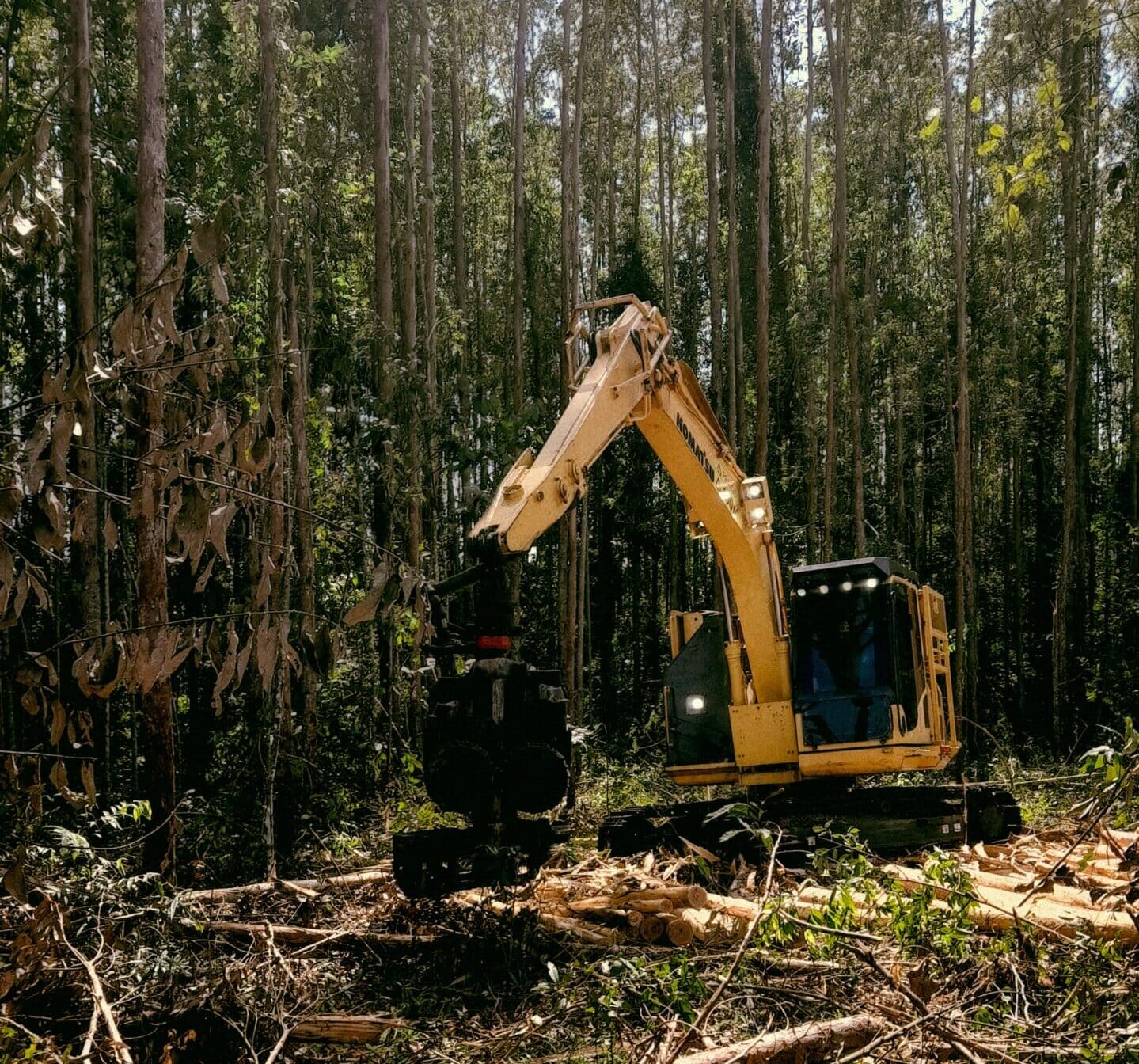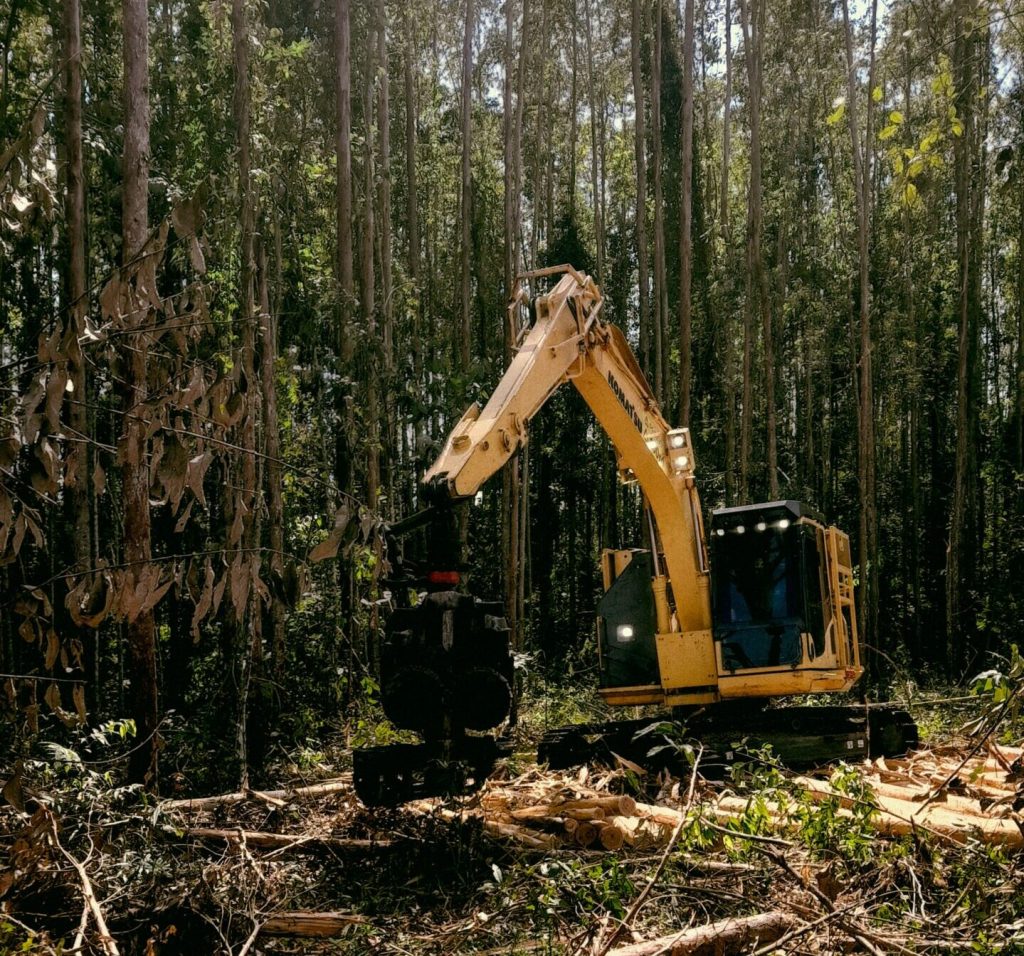 Where to Find Quality Used Forestry Equipment
The top brands of forestry equipment used in Canada include Tigercat, John Deere, Eltec, and Komatsu. Purchasing new forestry equipment can be an expensive endeavour which is why online marketplaces and heavy equipment auctions are popular places to find used, affordable forestry equipment in good working condition.
Forestry Trader
Forestrytrader is a central online location for buying and selling new and used forestry equipment. You'll find a wide variety of used forestry equipment across North America, including:
Feller Bunchers
Harvesters
Delimbers
Skidders
Wood chippers
Sawmills
Stump grinders
While some items are offered on auction and sold through the bidding process, others are available for sale at a set price which is more convenient if you need to secure your machine quickly.
Forestry Equipment Auctions
There are many heavy equipment auction companies across Canada and the United States that list forestry machinery and equipment in their events. The top auction companies that regularly feature forestry equipment include:
Ritchie Bros. Auctioneers
Mitchener Allen Auctioneering
Global Machinery Auctions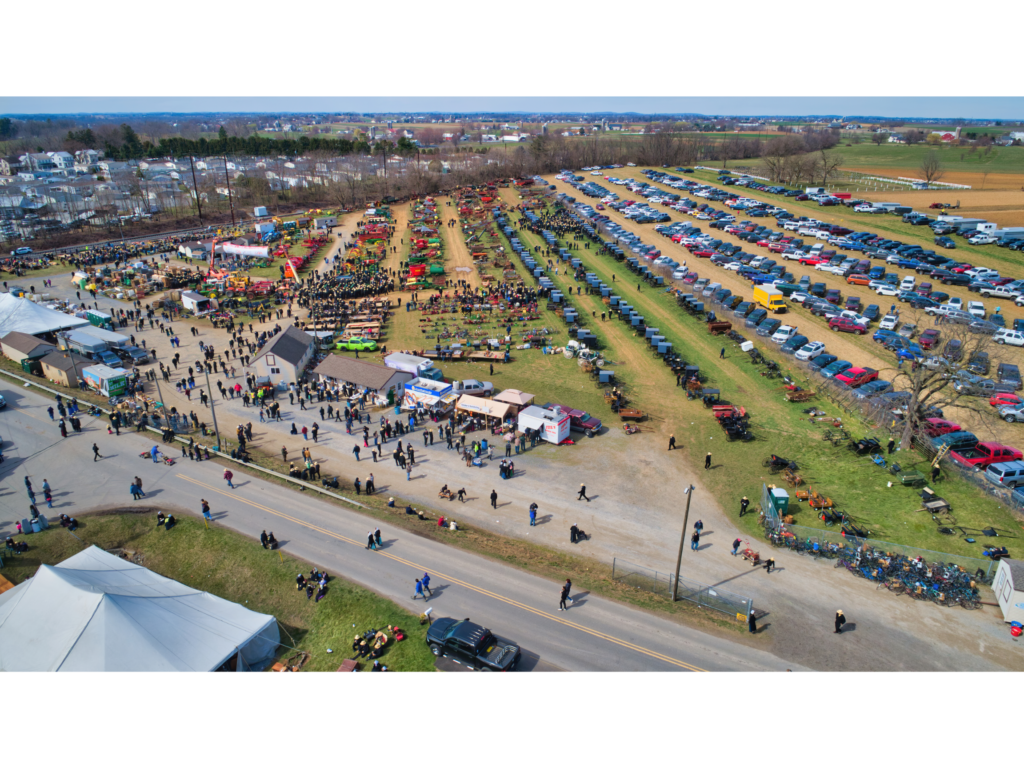 Tips for Buying Heavy Equipment at an Auction
When looking for used forestry equipment at an auction, it pays to do careful research and prepare your bidding strategy ahead of time. That way, you can ensure that you purchase high-quality equipment at a fair price.
Arrange for a Machine Inspection
Most auction houses will allow you to inspect your machine ahead of the auction date. You can do this by visiting the auction location and inspecting the equipment in person or arranging for a proxy to examine the equipment in your place. It's recommended to hire a heavy-duty mechanic to accompany you or serve as your proxy to spot any concerns before you bid.
Some sellers enlist the services of industry experts to examine their equipment and provide a full report to the auction location for prospective buyers to review. An accurate understanding of the equipment's condition can help determine how much you are willing to pay during the bidding process.
Online Auctions vs In-Person Auctions
The growth of the online auction industry has opened up the used heavy equipment market to buyers across the continent. While in-person events are still popular and attended by buyers as well as their proxies, online auctions have the benefit of catering to more people who can make their bids from the comfort of their own homes or offices. This removes the need and costs to travel and stay overnight to attend these events in person. With heavy-haul transport companies, such as Trusted Dispatch, that are able to transport your equipment to any location across North America, online bidding is easy and convenient.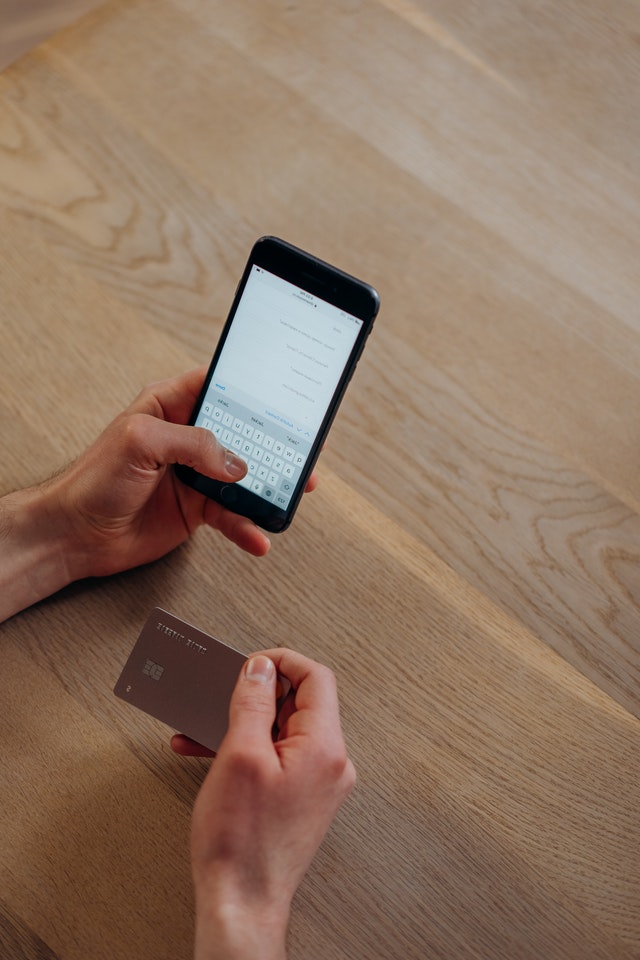 Shipping Logging Equipment to or from an Auction
Get Your Free Quote
When you are looking to purchase equipment from an online auction, it is helpful to find out how much it will cost to deliver the machinery to its destination. At Trusted Dispatch, we offer a free shipping calculator tool to provide an instant quote to transport your load. Simply enter three key pieces of information:
Enter the pick-up location
Enter the drop-off destination
Enter the weight and size dimensions of the machine
If you are unsure of the weight and size dimensions of the machine, use our powerful Specs Tool. We have over 60,000 pieces of machinery stored in our Specs Tool database to make it easier for you to find the right dimensions of your machine. Start by entering the make and model of your machine to find your specs.
Once you receive your quote, save it or post it to the load board to secure your quote. Having a quote in advance of a heavy equipment auction means you can factor in the cost of shipping your equipment with the total price you are willing to pay for the machine at an auction.
Post Your Shipment to the Load Board
Post your shipment to our load board for our network of drivers to see and claim. Please include all additional information or instructions that might be useful for the driver. Uploading photos of the equipment also allows a driver to prepare better to ship your load.
Your load will usually be claimed by a driver within 24 to 48 hours after posting it. Check your email or the Trusted Dispatch app regularly so you can respond immediately when your load is claimed. Any lapse in connecting with the driver may result in the driver dropping your load to take on a different job.
Connect With Your Driver
Once the job is confirmed, you will be given the contact details of the driver. It is a good idea to connect with them to plan your equipment shipping. They can advise you of any special requirements, such as cross-border travel, and how to prepare your machine for shipping.
Offer Flexible Shipping Dates
If you can offer flexible shipping dates to pick up and receive a shipment, you will have more choice when securing a driver and therefore receive a better quote. Urgent jobs or those with rigid shipping dates may require you to boost your load to attract a driver.
Depending on the time of year, inclement weather, traffic congestion, and delays due to cross-border travel may affect the planned arrival date of your machine. It is, therefore, advisable to factor in extra time for shipping delays so that your business operations are not adversely affected.
Prepare The Equipment for Shipping
It is essential to have the equipment ready to go when the heavy haul driver arrives. While equipment purchased at an auction is usually clean, and in transport-ready condition, the doors and windows must be properly secured. Make sure the pick-up location provides a flat surface that is wide enough to accommodate the truck, the trailer, and the heavy equipment. The driver will need a similar space at the drop-off destination too.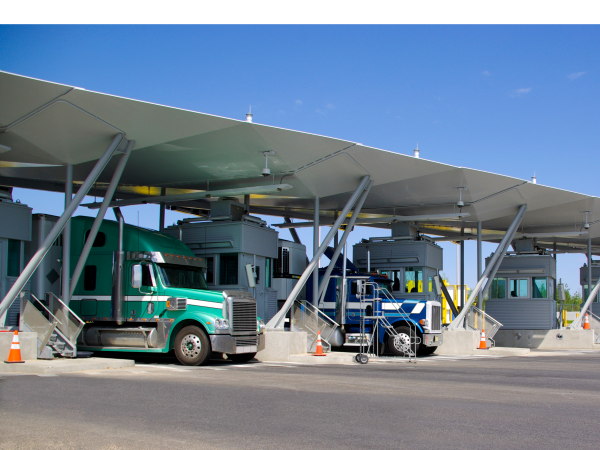 Cross-Border Transport
With so many heavy equipment auctions happening every day across North America, buyers have a wide assortment of forestry equipment to choose from. With our network of drivers located across the continent, you are not limited to where you purchase your equipment, and cross-border shipping is common.
Preparation is key when it comes to shipping equipment across international borders. Customs usually require several pieces of documentation to verify the purchase, including a Bill of Exchange (BOE), a Bill of Lading (BOL), and Proof of Delivery (POD). It is important to have your paperwork in order, as missing documentation and a lack of proper receipts will likely cause a delay to your shipment and can result in extra fees.
You may consider hiring a customs broker to arrange the necessary paperwork for your shipment. They specialize in moving goods across the border and can facilitate the smooth delivery of your equipment, saving you both time and money.
Transporting Oversized Loads
Forestry equipment such as buncher fellers with their very heavy attachments are large and often considered oversized. When it comes to transporting oversized equipment, a driver will consider the weight and dimensions of the machine and choose a trailer that is best suited for the type of machinery.
A driver is also expected to examine provincial rules that dictate the type of machinery that can be moved on public roadways. Where a machine exceeds specified limits, a special permit is required for travel.
Regulations may also necessitate the use of one or sometimes two pilot cars to escort a driver and their load for the duration of the trip. The pilot car drivers can warn surrounding vehicles of the oncoming load and also remain in communication with the driver to alert them of any hazards or other problems that may affect their travel. Heavy loads that are not properly handled can pose a danger to the public and roadway infrastructure. For these reasons, it is important that a heavy haul driver have the appropriate skills and knowledge to do the job properly.
The Benefits of Hiring a Professional Heavy-Hauler
Whether you are looking to ship your forestry equipment within the province or across provincial boundaries, it is important that you hire a professional heavy haul driver. At Trusted Dispatch, we vet our drivers for professionalism so that you can be guaranteed to receive expert service every time.
Our drivers have a wide range of experience and have transported equipment across a variety of industries. From forestry, construction, and agriculture to mining, they are equipped to handle all kinds of equipment and know to transport it safely and securely to its destination. Our drivers are also fully cargo insured, so you can have peace of mind knowing that your equipment is covered at all times.
Rest Assured With Our Secure Payment Policy
When you post a load to our load board and are connected with a driver, you will be expected to make full payment to secure that driver for your job. However, we hold your payment in trust and do not pay the driver until your delivery is complete.
We believe this system provides peace and mind for both you and your driver; with the payment held in trust, the driver is guaranteed full payment once the job is complete, and you can rest easy knowing that the payment will only be released when you confirm successful receipt of your shipment.
Forestry Equipment Shipping in British Columbia
If you are looking to transport your forestry equipment, get a free quote from Trusted Dispatch. We have a network of heavy haul drivers who can move your heavy machinery from one job site to another or deliver your newly purchased equipment from any auction site or dealership across North America. Our heavy haul drivers are vetted for professionalism and are experienced in handling a wide range of forestry equipment. Start preparing your heavy haul by using our free calculator tool to get your instant quote today.