Agricultural Auctions in 2022
Purchasing new farm equipment requires research and careful budgeting. Not everyone has the means to buy the latest model on the lot. Buying equipment directly from a dealer usually requires hefty financing because most of the latest models of farm equipment come with a price tag that is as heavy as the equipment is.
Buying new or even used models from an agricultural equipment auction might be a better route. That does not mean you won't find a model with all the bells and whistles, but you may get them at a more suitable price.
If you have already thought about going to a farm equipment auction or creating an online profile for an online auction, then you are already saving time and money.
There are hundreds of farm equipment auctions going on across Canada and the United States daily. All you have to do is be in the right place at the right time.
Live vs. Online Auctions
While there have been fewer in-person or live auctions since the Covid-19 pandemic began in early 2020, online auction numbers have surged.
There is little time to consider the price in a live, in-person auction. The fast-paced bidding is happening all around you and in the moment. Decisions have to be made quickly or the item may be sold to someone else.
Online auctions have set the trend for what is known as a timed auction. A timed auction differs from others because customers begin bidding three to five days before an auction. This allows customers to put in their bids early and consider more at length if they are willing to bid higher. They can then periodically check back at the item to see if there has been another interest by way of a higher bid.
Research Your Machine in Advance
The majority of auction sites have postings that allow you to research each available piece. You can gather much information about the machine by visiting the auction website. You will be able to compare similar models by price and condition. Some information is so detailed you see the year the equipment was manufactured, and some sites include the years of active use as well as mechanical history.
If you have gone through and selected equipment that you think you would like to bid on, it is highly suggested to hire a mechanic that can inspect it before your purchase.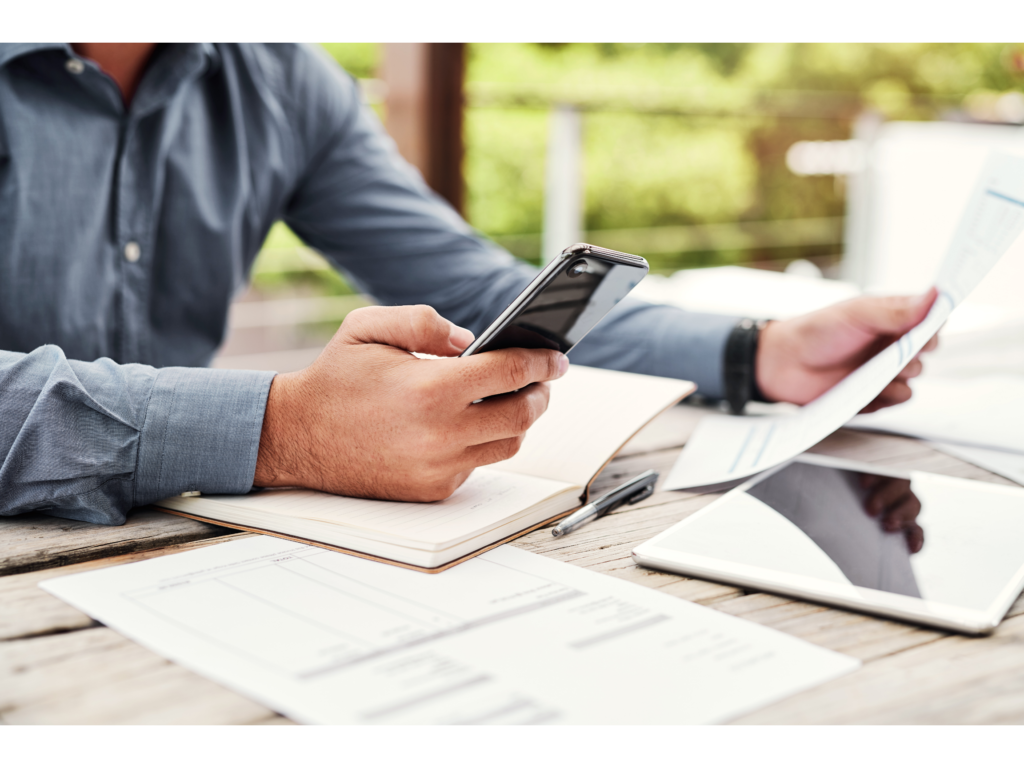 Organize Your Finances Before Auction Day
Auctions can be exciting and competitive, no matter how or where they are held. The safest strategy is to make sure your finances are in place before the auction date approaches. You'll also want to be mindful of your maximum limit. Getting caught up in the moment during an auction can result in a fluctuation of cost and possibly diminish your ability to purchase the equipment you desire.
While dealer financing isn't available at auction sales, other financing services may be available directly through the auction house or through a third-party partnership with the auction company. As part of organizing your own finances, you'll want to investigate whether the auction company you will be dealing with has financing options and whether or not you are eligible. And, of course, you cannot forget to factor in the cost of shipping!
Reliable Shipping From Fall AG Auctions to anywhere in Canada
Trusted Dispatch's innovative digital load board makes shipping heavy equipment, machinery, and oversized loads straightforward. Our network of drivers has routes across North America and can transport your machinery within Canada, the United States, and across the border.
For instance, If you buy equipment from an auction in Ontario and need it delivered to Alberta, our drivers can make it happen. You can publish your load with us to connect with one of our professional, vetted, and fully cargo-insured drivers. Our drivers are owner-operators with experience in heavy equipment hauling. Professionalism, safety, and timeliness are their priorities when transporting your machine home. 
Get a Quote For Shipping From Fall AG Auctions in Canada
There are many things to consider when you calculate the cost of shipping your farm equipment. Is it considered an oversized load? Is it considered a heavy haul? How long will it take to transport?
At Trusted Dispatch, we aim to take the guesswork out of farm equipment shipping. You can get started anytime by using our free, instant quote calculator to get your free shipping quote. If you're unsure of the exact dimensions of your machine, our powerful Specs Tool can help with pre-loaded information to most makes and models of the common farm machinery brands.
Once you enter the dimensions and locations for pick-up and drop-off, you'll receive your free quote instantly. Publish your shipment for free right away or save your quote for later. We're happy to answer any additional questions as well. Give us a call, send us an email, or use the chat feature on our website. We're always happy to assist.