EARN MONEY REFERRING
We'll pay $50.00 for every load you recommend that successfully ships with us! And the shipper gets top-level service at great rates. It's so simple!
Invite your buyers, sellers, customers and friends to ship with Trusted Dispatch by sharing your link with them.
We're Here to Help Make Heavy Haul Shipping Simple
You see heavy equipment all the time: Why not make money by suggesting a shipping platform for owners who need the equipment moved? We'll pay $50 (cad) for every load you recommend and that ships successfully with us, and the shipper gets top level service at great rates.
It's so simple! You just do what you're doing anyway, except now you earn extra money every day.
A two-minute sign-up process gets you helping your customers and earning good money for yourself. We have hundreds of 5-star reviews so we're easy to stand behind. Try it
Three Steps to Easier, More Affordable Heavy Haul Shipping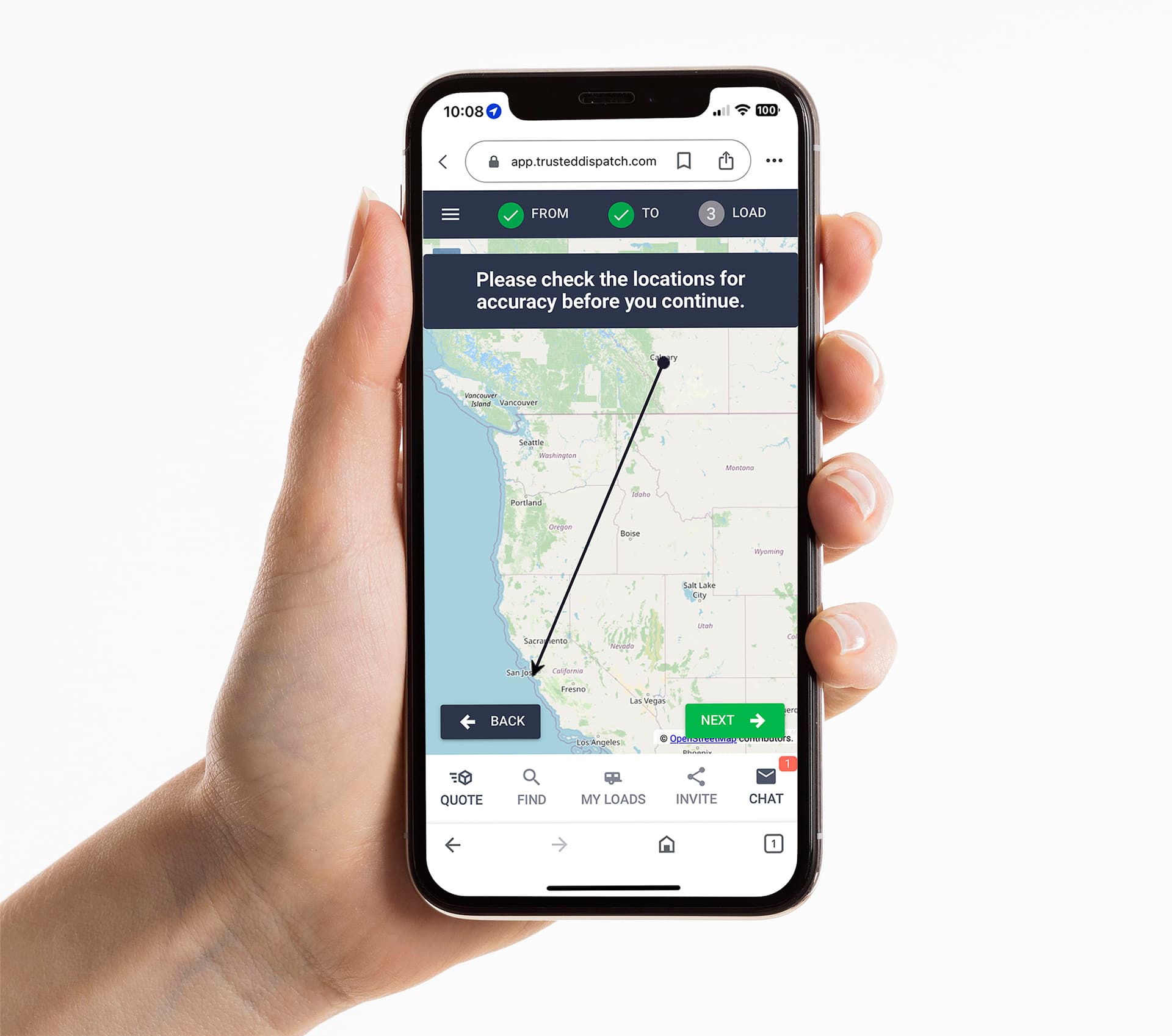 Receive a Free, Instant Quote
Use our calculator to find out how much it will cost to ship your load. Input your pick-up and delivery locations and find the dimensions and weight of your equipment with our simple equipment specs tool. Receive your quote in seconds.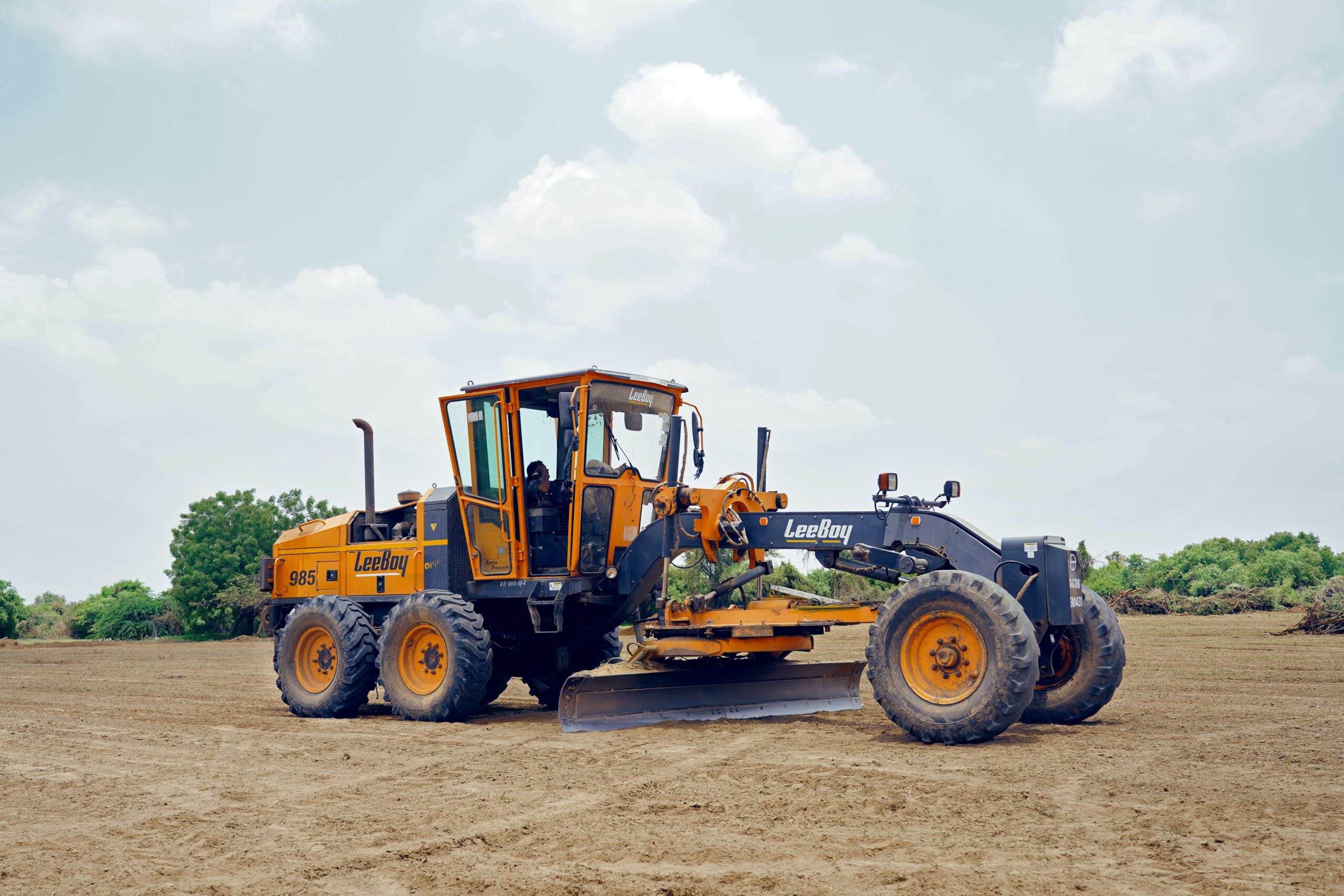 Publish Your Load For Free
Connect directly with our community of heavy haul truckers looking for loads. Our drivers are licensed, insured, and experienced in equipment hauling. They can take your load virtually anywhere in North America.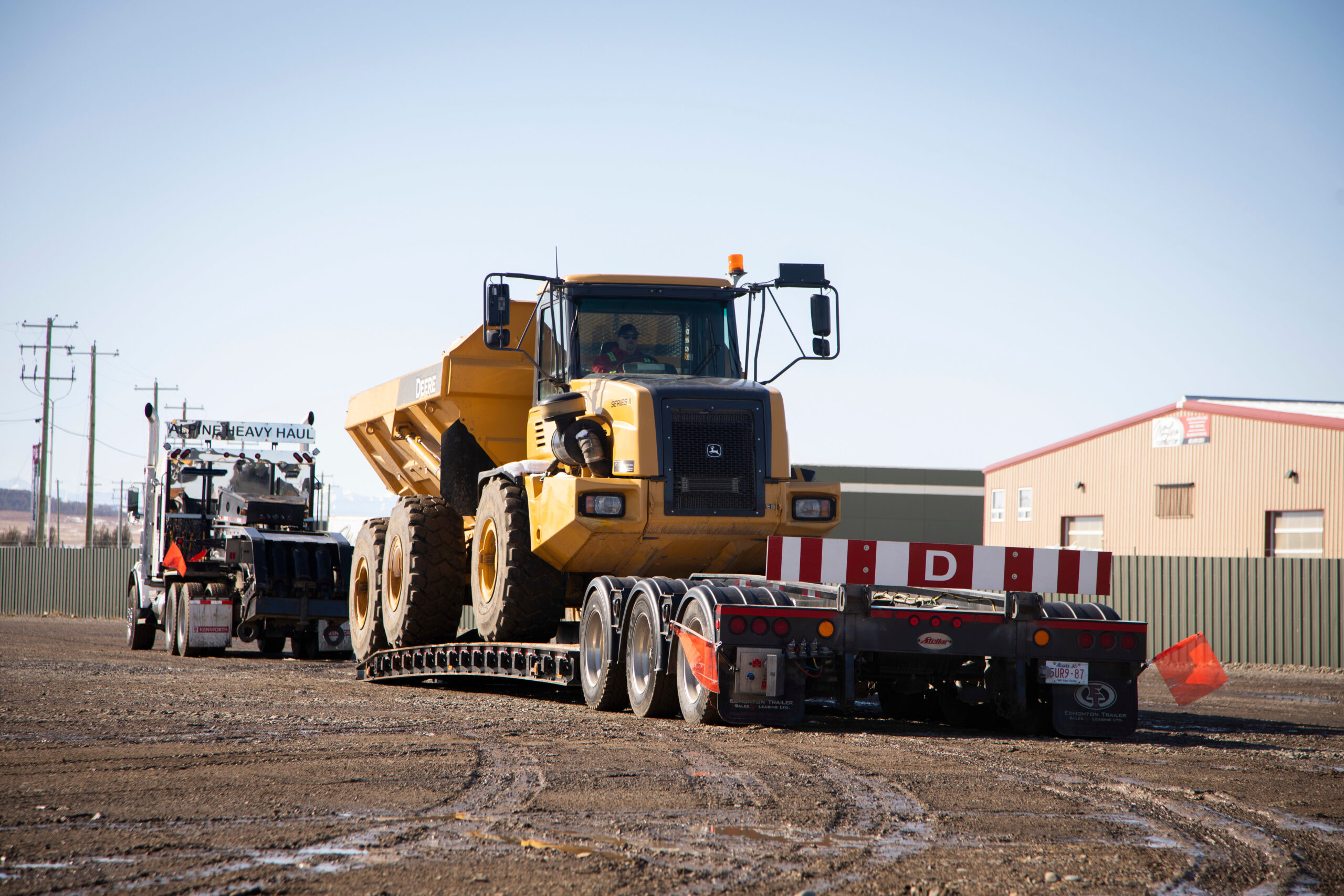 Have Your Load Delivered
Receive door-to-door delivery and great customer service throughout your heavy haul shipment. Your truck driver will have all the equipment and space needed to transport your load safely and on time.
How Trusted Dispatch Works
Step By Step Platform Tutorial